A Denver Home Remodeling Company That Raises the Bar
For Exceptional Roofing, Siding & Other Exterior Services
At Northern Lights Exteriors, we take pride in being open and honest with our customers. That's why we're not afraid to tell you that we're not the only reputable home remodeler in the area. There are plenty of contractors to consider for your home. But if you're looking for the one that goes above and beyond by offering a full range of exterior home solutions, all meeting the highest standards of craftsmanship, then you need look no further. Northern Lights Exteriors has earned the respect and admiration of homeowners across the northern Denver area for since 2001, and we look forward to showing you how we excel, even in a crowded field of talented home remodeling companies.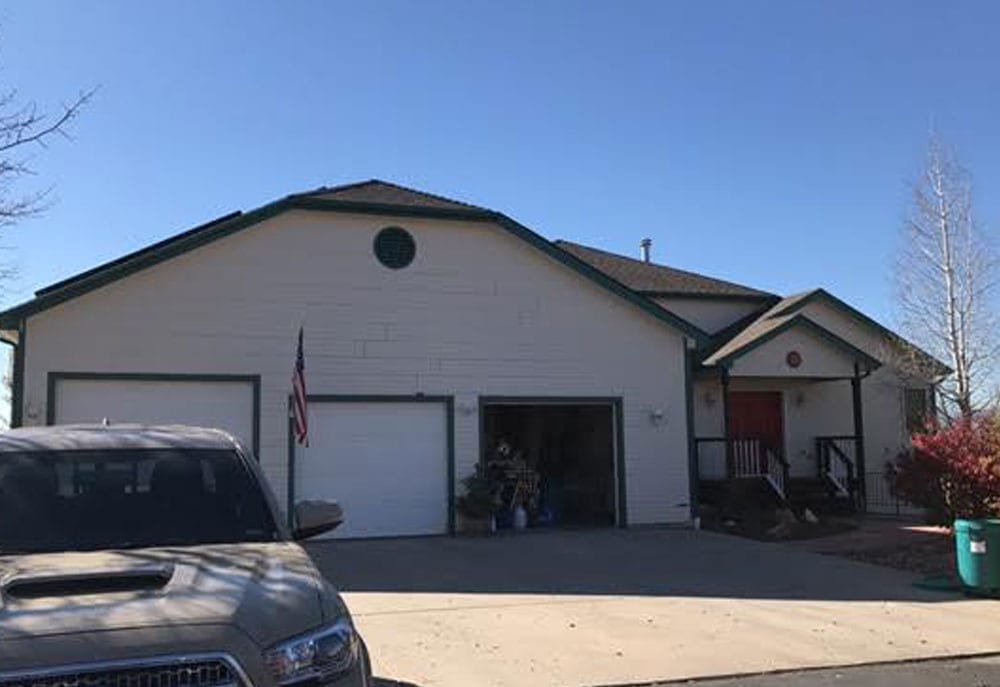 Why We're a Trusted Choice Among Local Homeowners
Leaving an Indelible Mark on the Industry for Many Years
With a long history of meeting and exceeding our customers' expectations for successful exterior renovations, Northern Lights Exteriors is one of the most trustworthy home remodeling companies in the northern Denver area. We hold several certifications with top manufacturers like James Hardie and Pella, and we're a Platinum Preferred Contractor with Owens Corning—testaments to our expertise working with some of the industry's best products. And, with our indefatigable commitment to delivering top-tier service, we've earned the praise of countless customers, as well as an A+ rating with the Better Business Bureau.
Rated 4.8 out of 5 by actual customers:
"Our agent was thorough and went above and beyond my expectations. The work was quality. Will certainly recommend!"
"The result is fabulous! The process was quick, professional, and is something we are very proud of."
"The results were exactly what was promised. Done on time and looks great."
Based in Fort Lupton & Serving the North Denver, CO, Area
We Treat All of Our Valued Customers Like Family
Northern Lights Exteriors is a family-owned home remodeling company that is proud to call Colorado home. Being local, we appreciate the natural beauty of our surroundings, but we also know how our unique climate can affect homes. When you partner with us for a remodel, we'll deliver the custom solution your home needs to stand up to the elements for years on end, so you can live your life in peace knowing you and your family are well protected. And because we're a one-stop shop for exterior renovations, we can handle all the work in house, sparing you the headache of having to coordinate multiple contractors. Make the best choice for your home by contacting Northern Lights Exteriors today for your exterior remodel.